Here are some of the best photos from January 2018, organized in several thematic categories, along with some discussion about them.  At the end there is a gallery that includes many of the photos that were uploaded during the month.
Walks around the block: January Sunsets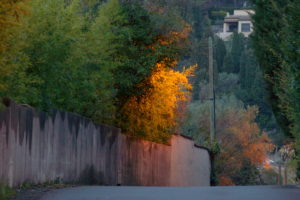 Kathy and I try to take a walk around the block every evening, not just for the exercise.  And almost every evening there is something that catches the eye of this photographer.  We time our walks so that we will be back in the house  for our favorite news shows.  In January the late afternoon "golden hour" comes right around walk time, so a number of my "best of" shots are of sunset scenes.
I like the silhouettes of trees against  a sky made colorful by the setting sun.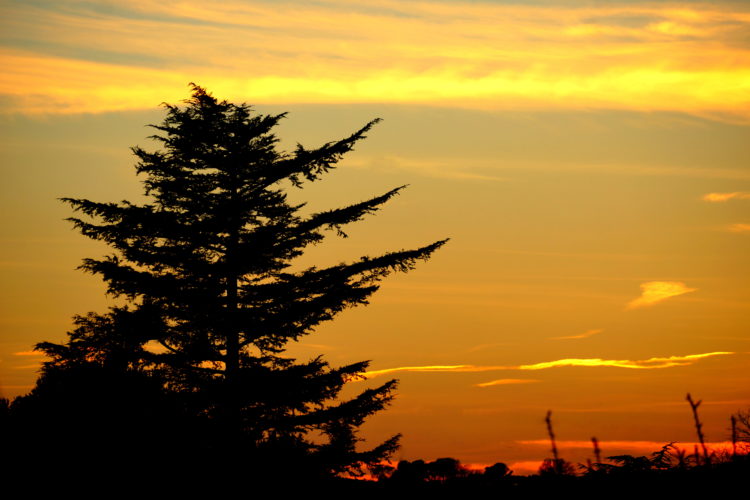 Villa Ndio Renovations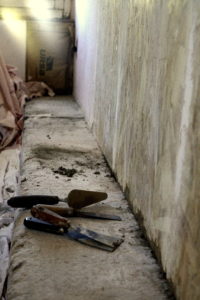 I was busy in January with renovations to the room on the top floor of Villa Ndio that was to become the master bedroom.  After we had the roof replaced I gutted the ceiling and boarded over the stairway leading down to and up from the room directly below.  That stairway was made redundant  years earlier.  So the new ceiling slopes with the slope of the roof overhead, interrupted by a large supporting beam running the length of the room.  There is also a  rough concrete ledge running the length of the room along the base of the inside wall.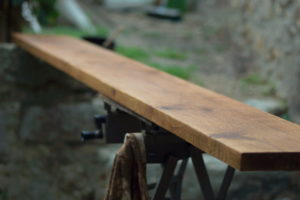 Renovation plans include the building of an audio-visual center to house our large plasma flat screen TV, and stereophonic equipment, including the front, center and sub-woofer surround sound speakers.  It will also have shelving for books and knick-knacks.  To lie beneath and  support the A/V center I acquired a three-meter long solid oak board to cover the ugly concrete ledge.  I prepared it in the Villa Ndio courtyard. That included a lot of sanding, treatments, and staining.  I will be blogging about this renovation in another post later this year.
Shooting the Moon
January 2018 had two full moons in the same month: on the 2nd, and on the 31st — the blue moon.  And both were "super moons", so called because the moon was unusually close to the Earth on both dates.  I shot both moons, and I show one here ( the blue moon).  In the collection below i have included  another that I took four days earlier.  I have found that photos taken in the second quarter give shadows that more dramatically  outline the craters on the moon.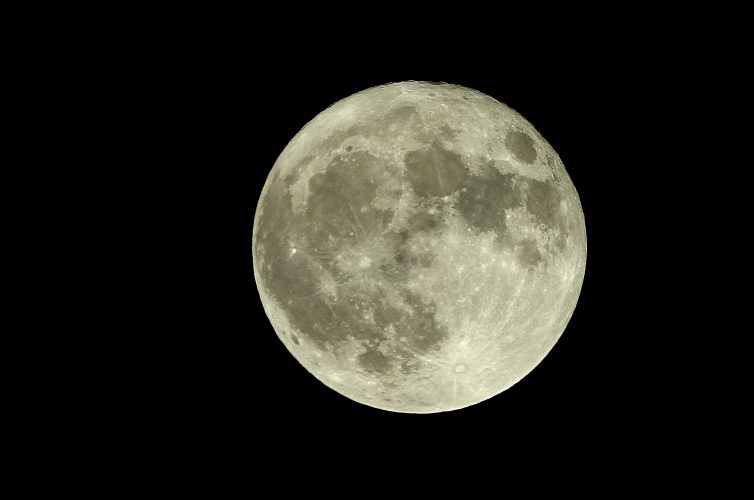 Villa Ndio veranda flowers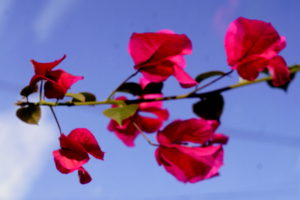 Finally, following my penchant for photographing  flowers, here are three photos taken in the Villa Ndio veranda.  The first is of blossoms on one of the  bougainvillea plants, taken against the front sliding glass door.  The other two are of moon orchids which started blooming in January.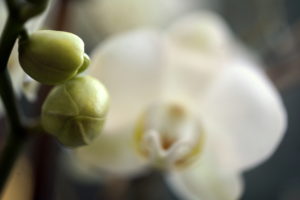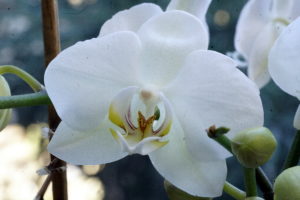 January uploads are displayed below. Click on any image below enlarge it and/or start a slide show.
Share this post