With few exceptions, the photos seen on these pages are available for purchase, either by digital download or in hard copy in various forms by mail. Click here to review options and prices.
Ralph "Peppy" Doggett is an experienced photographer providing a broad range of services.  He has covered large and small events for organizations, as well as weddings. He is the official  photographer for three business organizations and a large alumni association.  He covers events for these organizations and his photos grace their websites.  Of course virtually all of the photos on this website are the work of  Peppy Doggett.  Take a moment to review some of the galleries on this site. Use the form below to request services.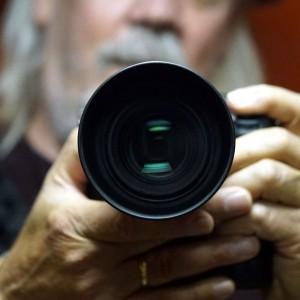 Clients served:
Council for Multisectoral and Multistakeholder Diplomacy
Global Health Council
Global Social Observatory
Hagen Resources International
International Federation of Pharmaceutical Manufacturing Associations
International School of Bangkok Network  Alumni Association
Scaling Up Nutrition Movement
The Whitaker Group
If you would like to make a financial contribution to the development of the photography, art, and travel posts and pages on this website, please click on the donate button.